Based in Nashville, Tennessee, One by One Studios was created in 2010 by audio engineer and music producer Zak Denham.
Officially opening in 2010, One By One Studios began in Louisville, KY. Since then, One By One has grown and moved to Nashville, TN to expand services and take advantage of new opportunities. We are always looking for talented and creative folks that would like to collaborate and inspire one another. Please check out the info below and shoot us a message if interested.
Music is our trade, our passion, our life. "The music is everything."
CV/Résumé Available Here (PDF):
Résumé
Curriculum Vitae
Services:
Mastering

ON LOCATION & STUDIO RECORDING

AUDIO SYSTEM DESIGN & INSTALLATION

POST Production & SOUND DESIGN

Audio Education. Including Seminars, workshops, Classes, Product Demos, design CONSULTATION, individual training, and Trade Show Presentations.
MIXING

Guitar/Bass Re-amping

Tempo mapping, Drum replacement

Vocal tuning, noise removal

LIVE & STUDIO GUITAR PERFORMANCE

FRONT OF HOUSE & MONITOR ENGINEERING

BROADCAST/LIVE PRODUCTION A1/A2/Pro tools operator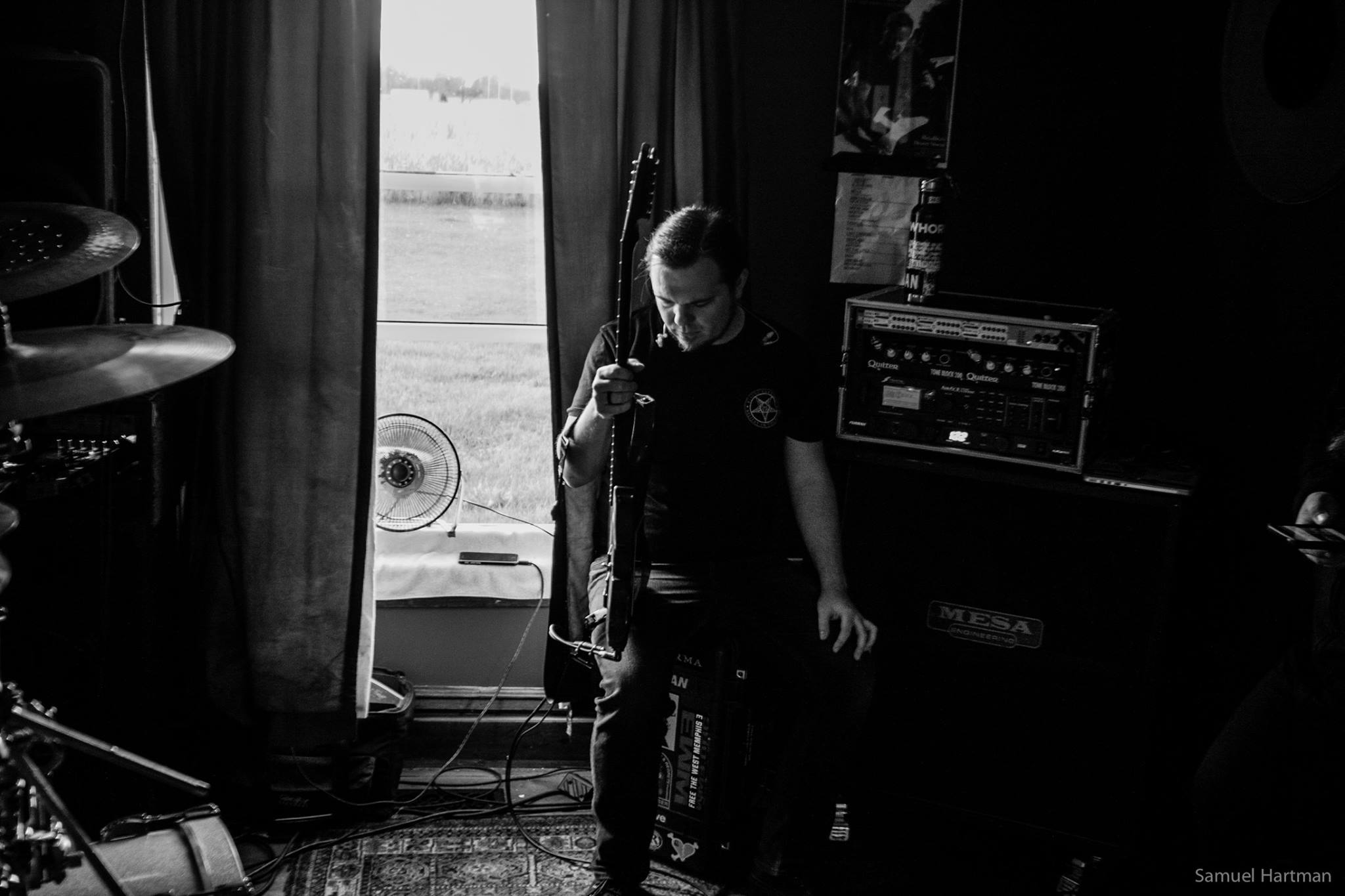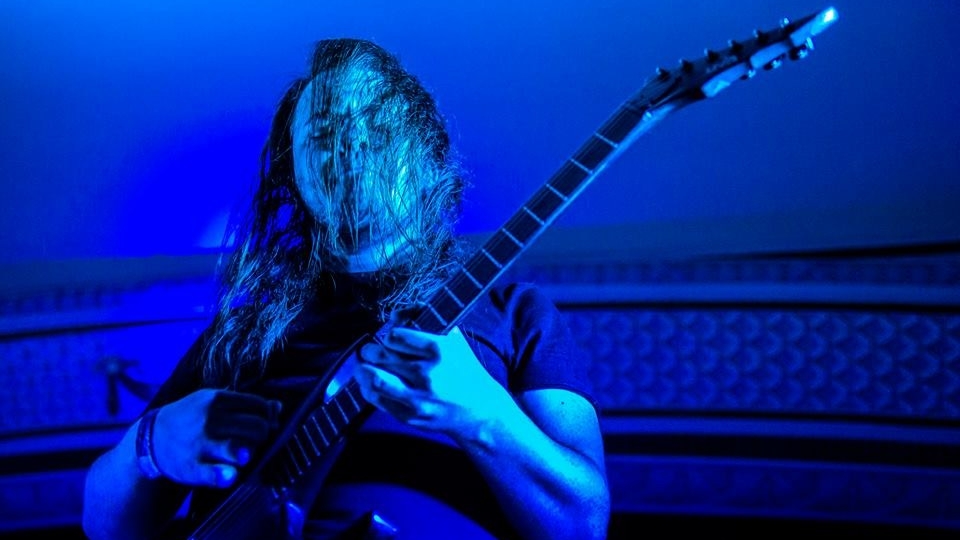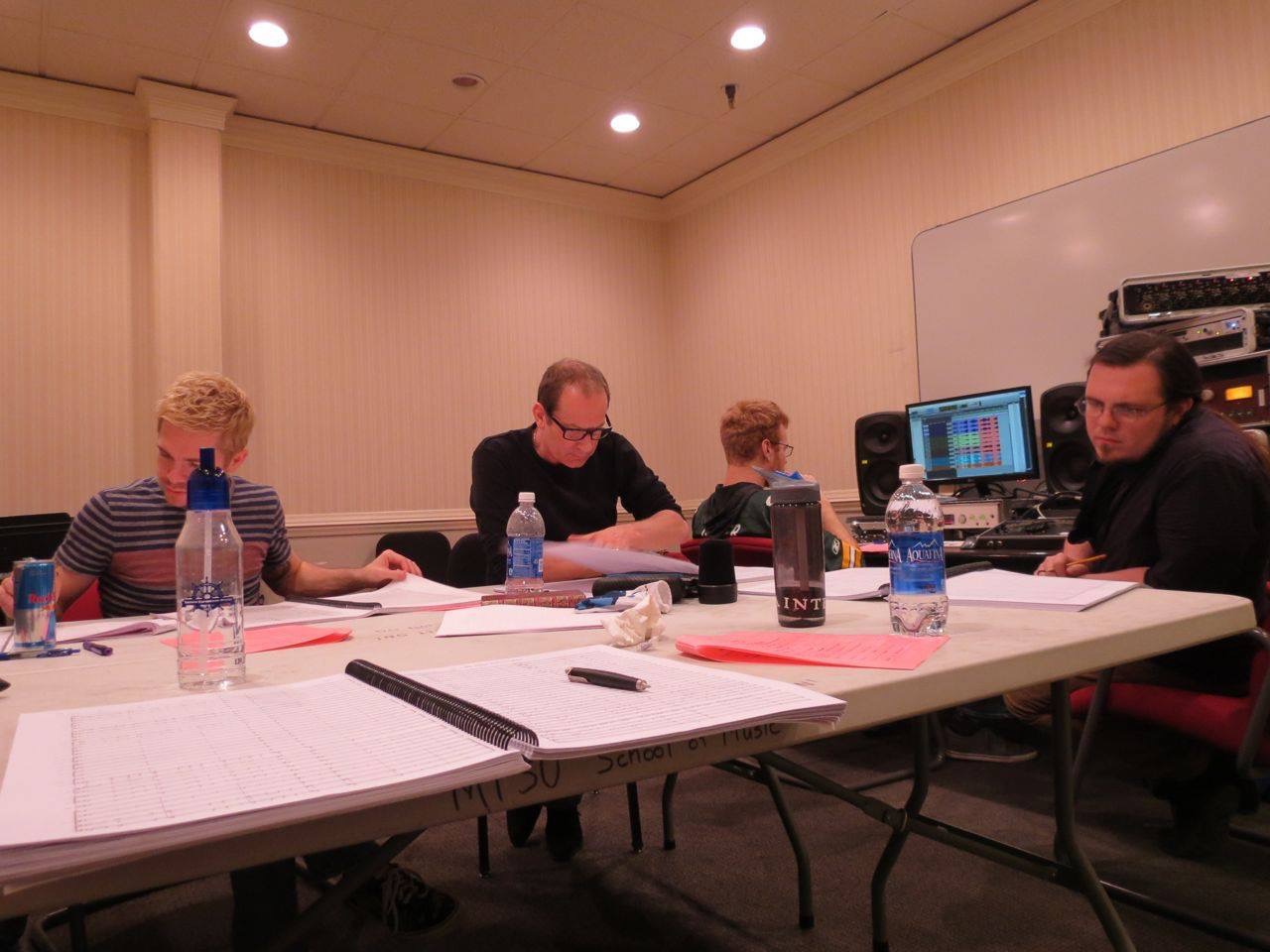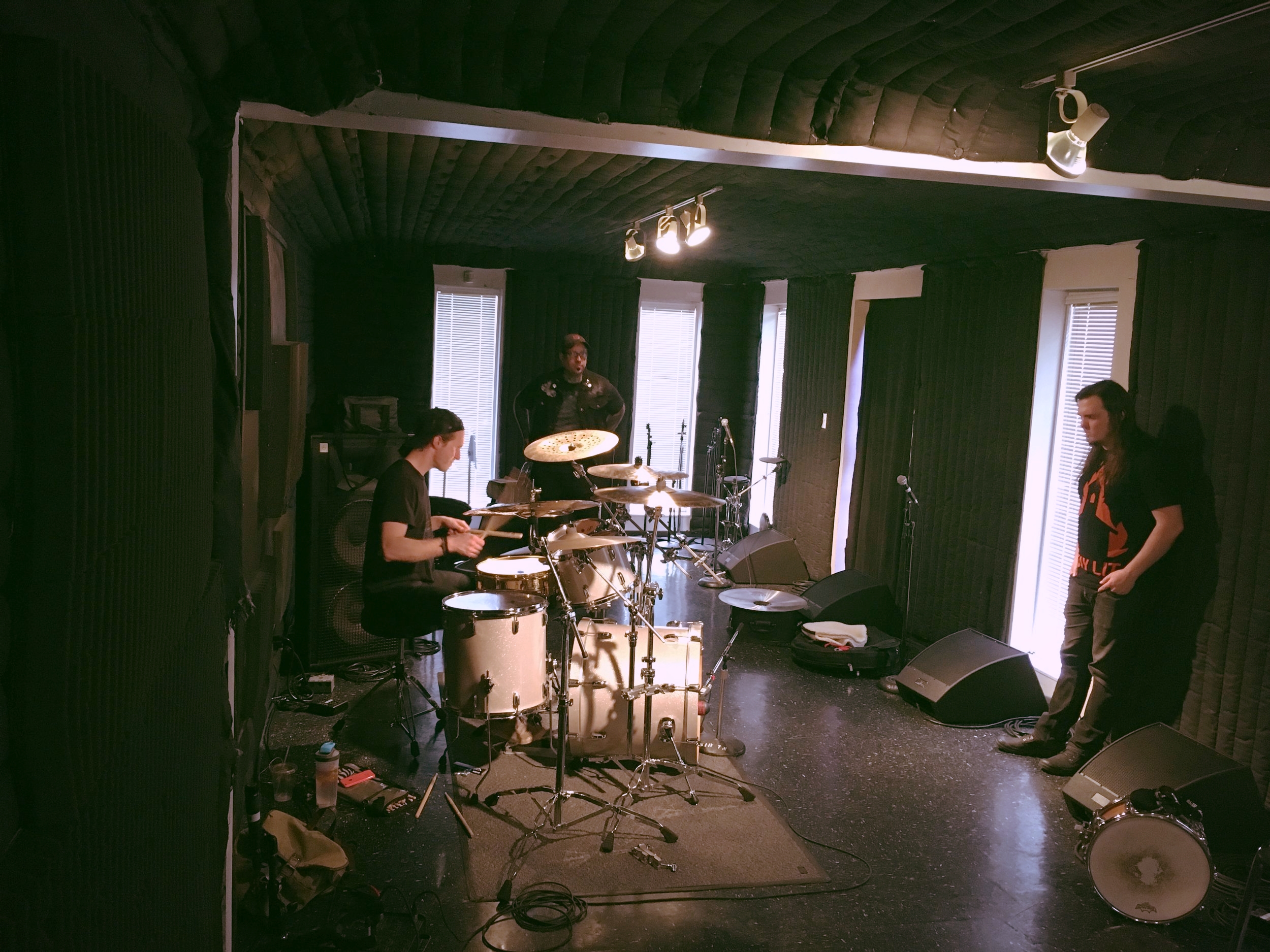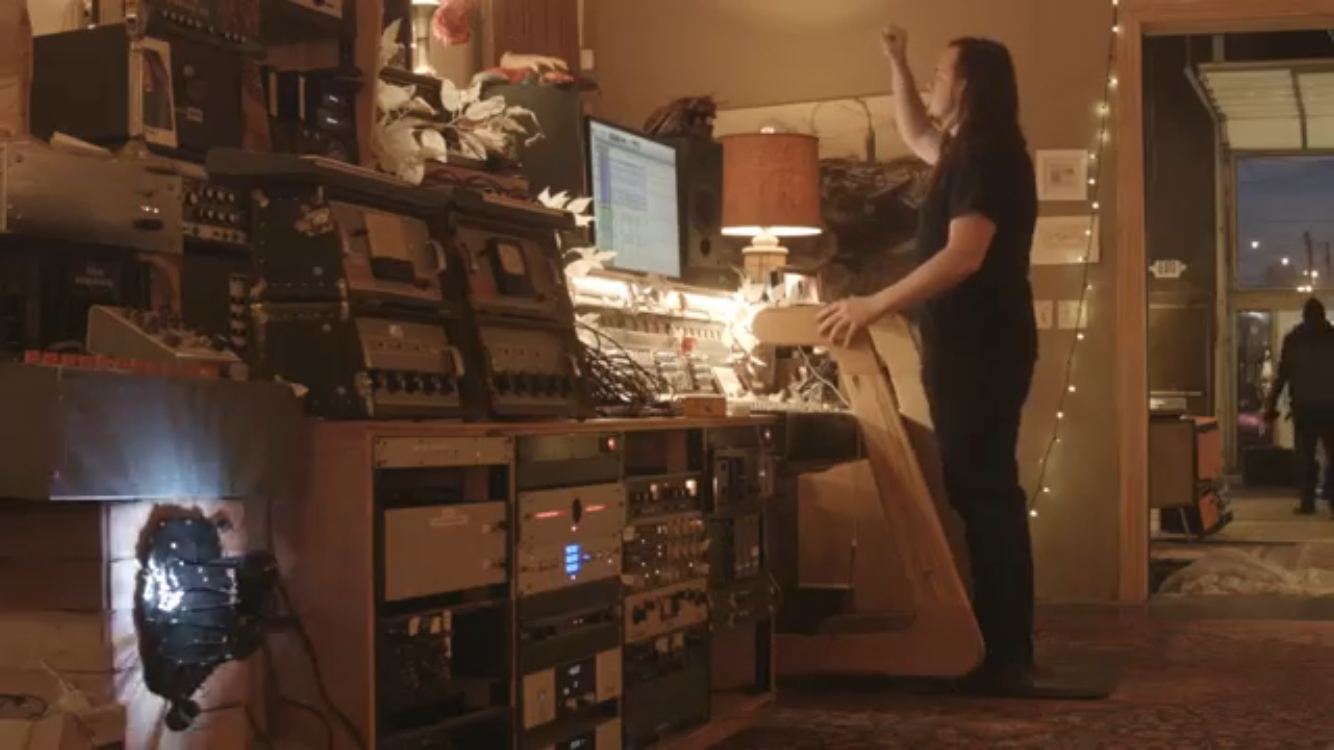 Tracking. Mixing. Mastering. Editing. Production.
Interested in working together?
If so, give us a shout.
One By One Audio
Chief Engineer/Owner - Zak Denham
zak@onebyoneaudio.com
One By One Audio provides on location services in Louisville, KY, Nashville, TN, and beyond.
(If services are needed outside of the Louisville/Nashville areas, travel arrangements can be negotiated.)
Online services also available (where applicable).